About Me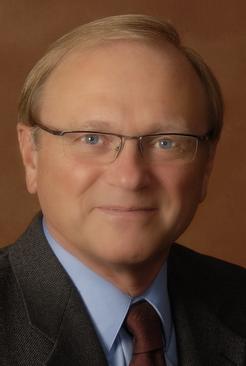 Born and raised in Victoria, I've lived here all my life and completed both my B.A. in Economics and my Master of Public Administration at the University of Victoria. 

I worked for the Province of British Columbia for 35 years, specializing in financial research, the development of policy and legislation, and real property taxation in rural areas. 

Victoria is a picturesque and safe community, with developed and emerging opportunities.  It's an ideal place to live, work, raise a family and call home.

In 2010, I completed my coursework and became licensed for real estate trading services early in 2011.  My new career has allowed me to combine my deep appreciation of Victoria and my long-standing interest in the local housing market with my financial experience and my desire to be of service to others.
 
I reside in the home I built 20 years ago in Saanich, where I am active in the community. 

I enjoy gardening and home improvement projects,  working out at the local gym, and volunteering at The Lodge at Broadmead retirement home.